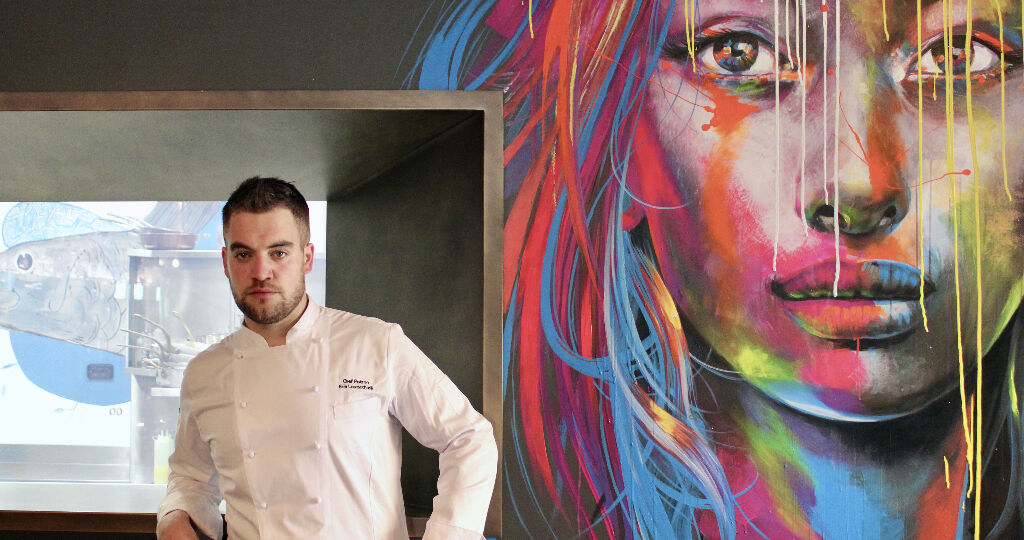 Erik Lavacchielli was born in Pavullo nel Frignano (Mo) on 3 October 1991, and took his first steps in the world of cooking and pastry from a very young age, in his family bakery in his hometown.
He graduated from the Hotel and Catering School of Serramazzoni (Modena, Italy) with a specialisation in pastry, and obtained the opportunity to pursue an internship at Chef Giorgio Locatelli's Locanda Locatelli (1 Michelin Star) in London, where he worked for two and a half years in the restaurant's pastry.
In 2012 he joined Chef Bruno Barbieri (7 Michelin Stars) at the new Cotidie restaurant in London, where, initially as a pastry Chef, and later, as a manager of his section, began to show more and more interest in different cooking styles.
After several years of experience as head of the kitchen's pastry of established restaurants in Formentera and Milan, Erik Lavacchielli got back as right hand of Chef Bruno Barbieri for events and collaborations.
Today, it is Barbieri himself who uses the definition of him: "one of my historical collaborators".
In 2016, he officially reunited with Chef Bruno Barbieri, on the occasion of the inauguration of the restaurant Fourghetti in Bologna, Italy, where he worked for four years as Executive Chef and right-hand man of Chef Barbieri.
In September 2020, Erik Lavacchielli becomes Chef Patron of Fourghetti, taking full responsibility for the restaurant.
His cuisine is contemporary, but still takes inspiration from the past, giving a modern twist to the traditional Italian cuisine. In his cooking philosophy there is no shortage of international gastronomic nuances such as the use of Lebanese spices, the preparation of chutney and the numerous influences from ethnic cuisine and street food.