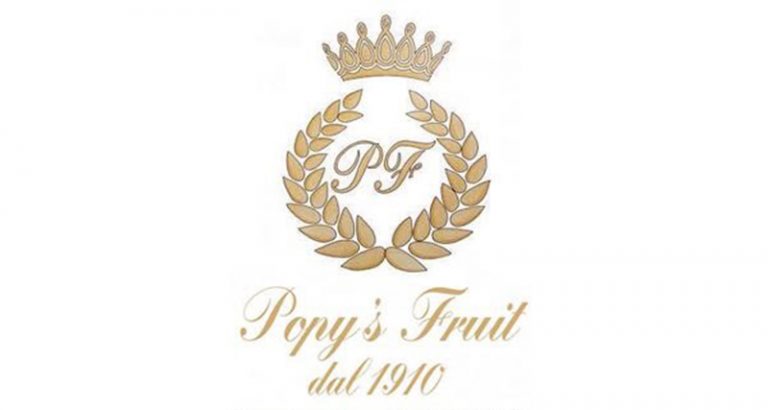 POPY'S FRUIT
Popy's fruit keeps all the good of the past to capture the present and dream of the future.
it is enclosed in this short story the character of the first hundred years, the search for the road to go beyond the wall and arrive as a successful it is the story of modest people but with big dreams.
1910 when the adventure of the Cherubini family begins
at the base, the farmer's trition and the will to produce and trade quality fruits and vegetables.
subsequently the company grows and today celebrates its 105 years of activity, thanks to all those who have contributed to achieving the goal that marks the beginning of a new future under the banner of tradition, with very few rules:
love for its customers

guarantee of quality and freshness of our products

availability in satisfying the needs of our customers
The Products of Popy's Fruit