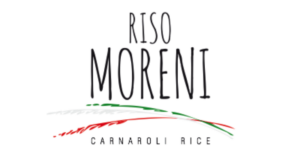 Riso Moreni: a history of excellence
Our company is born in 1924 from an idea of Cesarino Moreni.
Still before him, his grandfather and his father Pietro used to grind maize in the old mill of Gavardo.
Down through generations, we passed on the love and the care for our products, still commercialized today, such as rice, flour, and legumes.
Well known for our high quality standards – which lasted almost a hundred years and arise from an accurate selection – we bring all over the world these ancient foods, valorizing their organoleptic properties.
We guarantee their purity thanks to vacuum packing in a protective atmosphere so that to preserve taste and nutritional properties – as well as freshness and fragrance – and constantly assure the maximum guarantee of hygiene and protection.