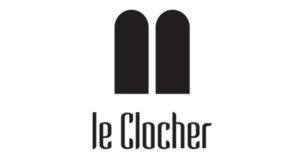 Our company was born in the early 90s thanks to the passion that, since I was a child, has been transmitted to me by my grandmother. Today it is me, Charrère Danilo, and my daughter Nicole who run the family business which has about 4.5 hectares of vineyards divided into 41 plots.
Ours is a traditional viticulture but which operates in total respect of the environment both in the vineyard and in the cellar. We have a production of about 35,000 bottles (that is 70 quintals per hectare) which are divided into almost 12 labels. We work a lot with indigenous products such as Torrette, Cornalin or Fumin but equally well the international grape varieties such as Pinot Grigio, Pinot Nero, Gamay, Gewurztraminer and Petite Arvine adapt.
The company is located in the central basin of the Valley, a few kilometers from Aosta and we identify with what is known as Heroic Viticulture. This term identifies particular characteristics of the territory, such as slopes greater than 30%, strong temperature variations and other peculiarities that make working the soil much more difficult. Much of the work in the vineyard is in fact done manually, without the aid of mechanical equipment, this allows us to have greater care and attention for our vines and to transmit love and passion to the final product, the wine from the very beginning. .
Le Clocher Vallee d'Aoste