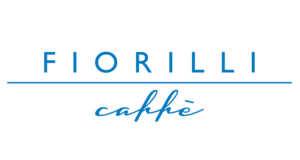 Fiorilli Specialty coffee is an Italian artisanal micro-roastery focused on the pursuit of Excellence.
Pierluigi and Valentina Fiorilli are focused in discovering rare microlots among the best seasonal crops.
They love to work with small batch selecting only specialties with 85+ green score point and higher from the best plantations.
They define themself, "treasure hunters".
As family business, they know the real value of traditions and, founding Fiorilli Specialty Coffee, they would like to change the common perspective about coffee: it's not a simple "commodity" but something alive with true humans stories behind. Their mission is to tell the stories behind each coffee and to find unique and extraordinary examples of Single Origins that could act like a window into another world.
Taste their selections to get a real sensory journey.
The Products of Fiorilli Caffè