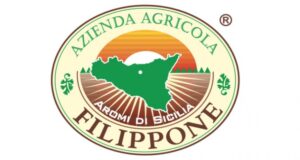 High mountain climate, air purity, soil and water quality make this area the ideal place for the cultivation of Sicilian agriculture products of the highest quality, such as
From father to son, the passion for agriculture of the Filippone family helped to start an innovative company which makes the rediscovery of the most characteristic aromatic plants of the Mediterranean such as laurel, sage, rosemary, thyme, fennel, lavender and especially the origanum vulgare the focus of its production.
This last still grows spontaneously in the territory of the Madonie, enclosing in its huge aromas the very essence of authentic Sicily. Authentic as the Gandolfo Filippone Farm, which reaffirms every day the value of environment-friendly cultivation methods in line with the roots of true rural tradition.